Administration
---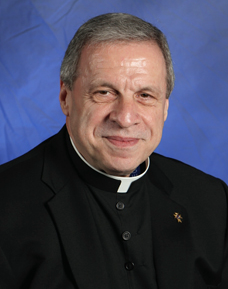 Rector-President
B.A. Niagara University
M.A. Toronto University
A.A. St. John Vianney College Seminary
M. Div. St. Vincent de Paul Regional Seminary
S.T.L. Weston School of Theology (Gregorian University)
---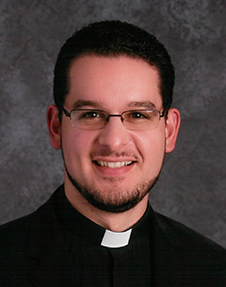 Rev. Bryan A. García
Vice-Rector, Dean of Seminarians
B.A. St. John Vianney College Seminary
M.Div. St. Vincent de Paul Regional Seminary
---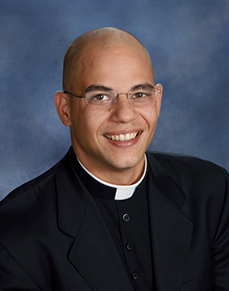 Rev. Luis Rivero, J.C.L.
Assistant Administrator, Pre-Theology Program Coordinator
B.A. in Philosophy and Theology St. John Vianney College Seminary
M.A. in Theology St. Vincent de Paul Regional Seminary
M.Div. St. Vincent de Paul Regional Seminary
MA.ED. Administration and Supervision University of Phoenix
J.C.L. The Catholic University of America


---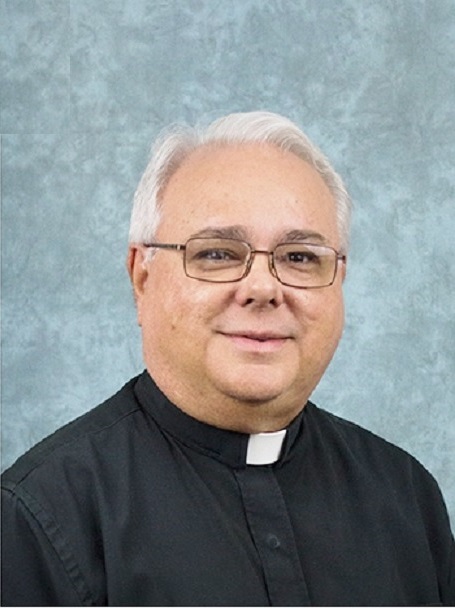 Rev. Jorge Perales, M.A.
Director of liturgy
A.A., St. John Vianney College Seminary
M.A., St. Vincent de Paul Regional Seminary M.Div. M.T.H.
M.A., St. John's University
---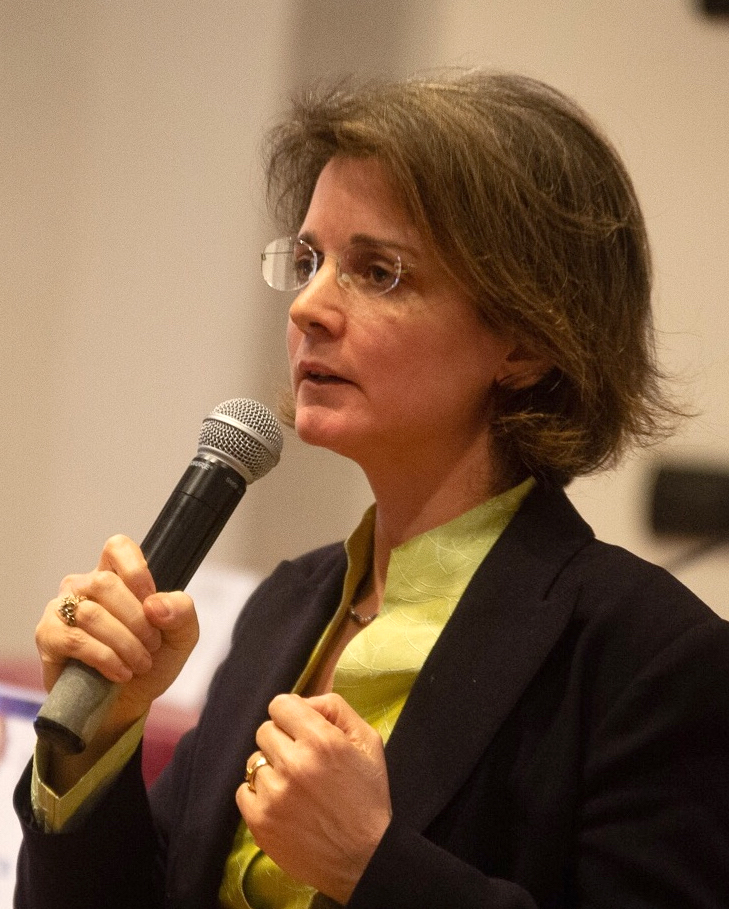 Dr. Paola Bernardini
Academic Dean
B.A., Catholic University of the Sacred Heart
M.Ed., Harvard Graduate School of Education
Ph.D., Pontifical University of St. Thomas Aquinas


---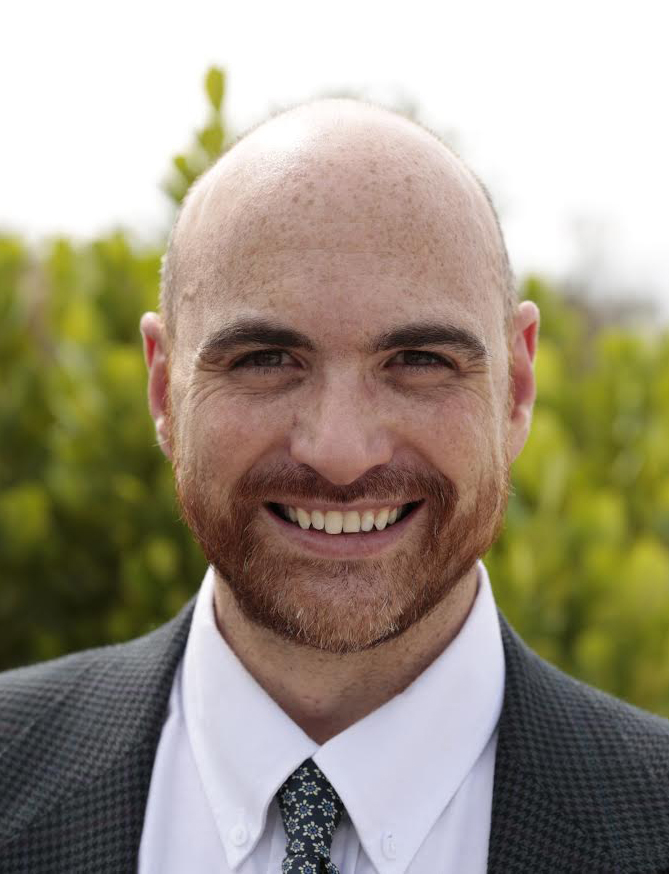 Dr. Ryan J. Brady
Chair of Philosphy and Theology
Director of Online Studies
B.A., La Salle University
M.A., Christendom Graduate School
Ph.D., Ave Maria University
---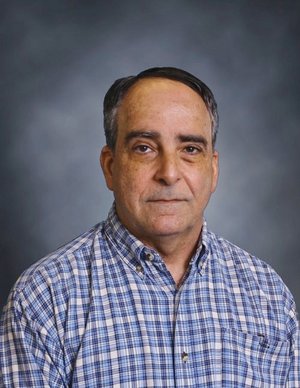 Dr. José Orta
Director of Institutional Research
B.S., Central American Autonomous University
M.S., Ph.D., University of Miami


---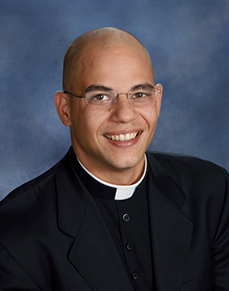 Rev. Luis Rivero, J.C.L.
Acting Director of H.R. Department/Business Office
B.A. in Philosophy and Theology St. John Vianney College Seminary
M.A. in Theology St. Vincent de Paul Regional Seminary
M.Div. St. Vincent de Paul Regional Seminary
MA.ED. Administration and Supervision University of Phoenix
J.C.L. The Catholic University of America